The 29 March 2018, The Consul participated in the guided route by CYPRIEN FONVIELLE, Director of History Museum and Science of the Man CAMP DES MIILLES, invitation made to all Consuls in Marseille in order to discover and understand one part of the history of place which served as concentration camp for Jews and those who opposed the Nazi regime and the French collaborators between the years 1939-1942.
The Camps de Milles serve to deeply understand history of Vichy, the internment camps and the Shoah, allowing to discover art works made on the walls by the interments during the first two periods of the camp, including the known artists of the era who suffered of imprisonment.
Near Aix en Provence, this monument present the scientific analysis which allow to better understand how the human functioning can end in genocide.  One of the objectives of Camps de Mille is to educate the politicians, students and population to better prevent the genocides or to resist them, because the hatred and fear of those with different race or religious beliefs, as the immigrants, is the actual topic still today.
This experience moves the soul of visitors, because we may feel the hardship and pain caused by the hatred end cruelty of people like us, during the times not so distant.  Here bellow the small photographic route through the eyes of the Consul to invite you to discover the Camps de Milles: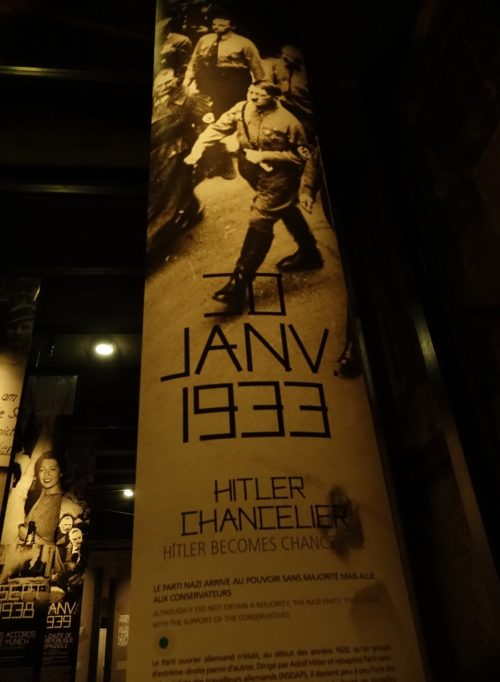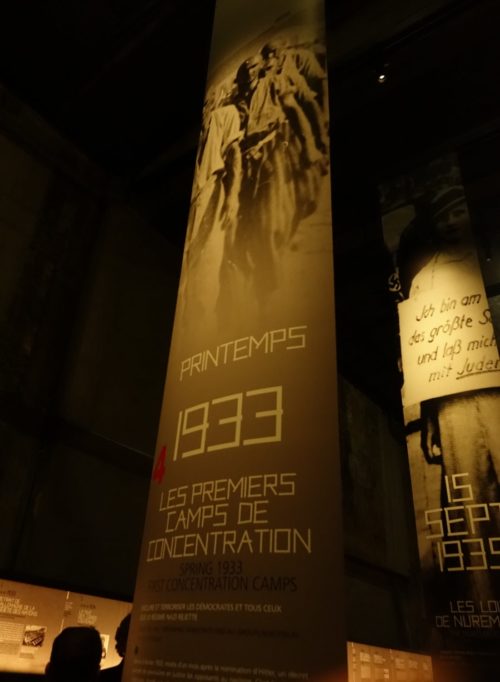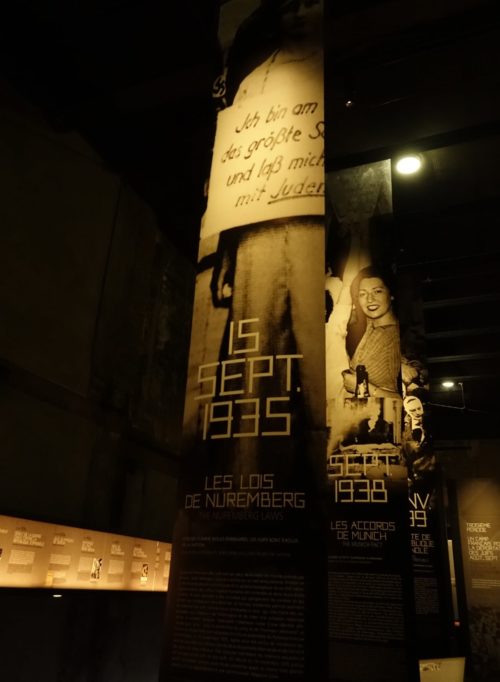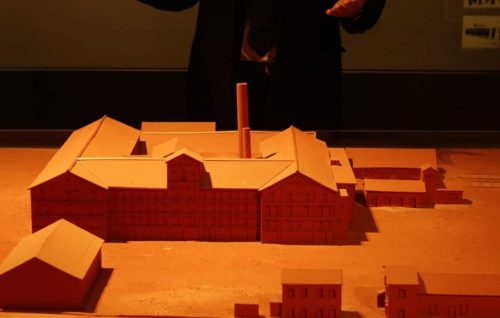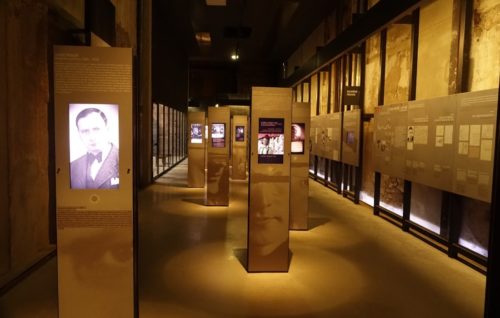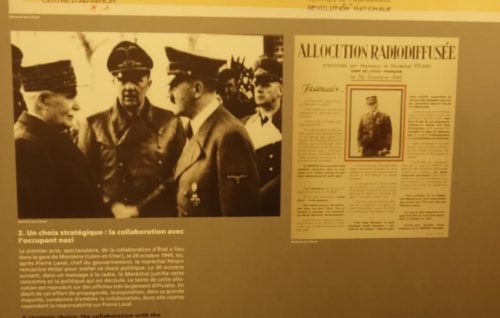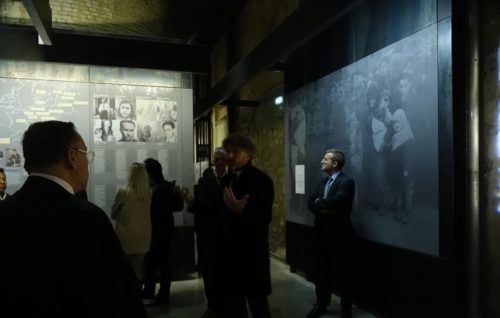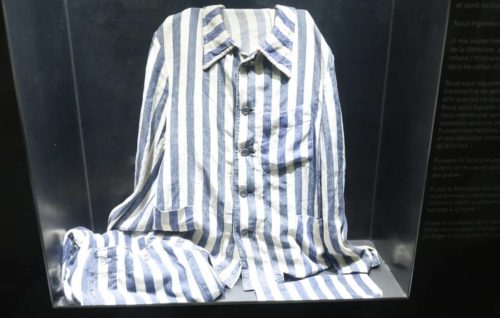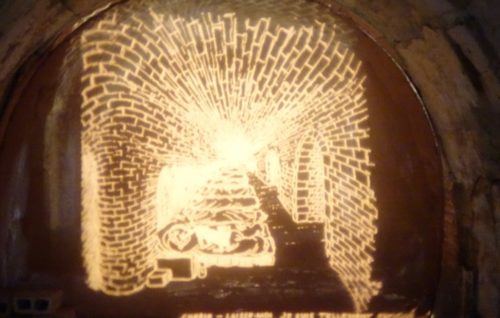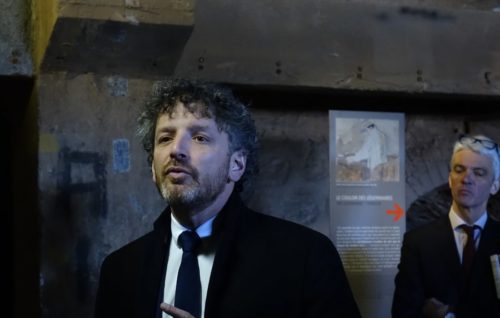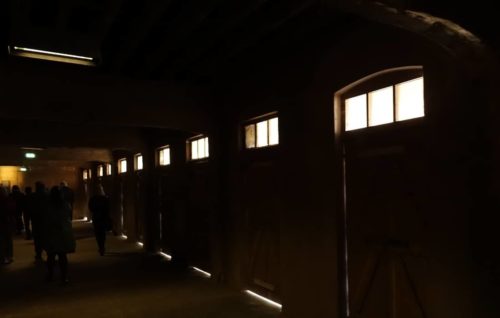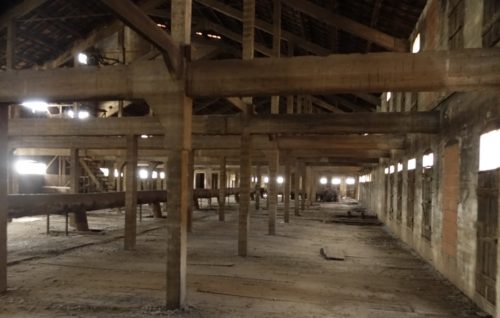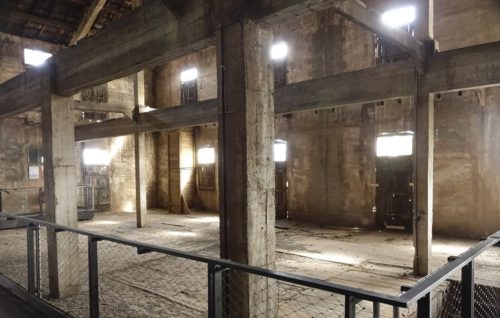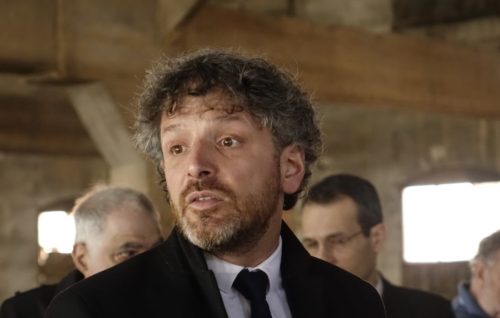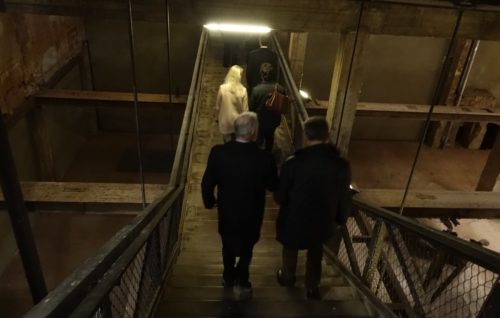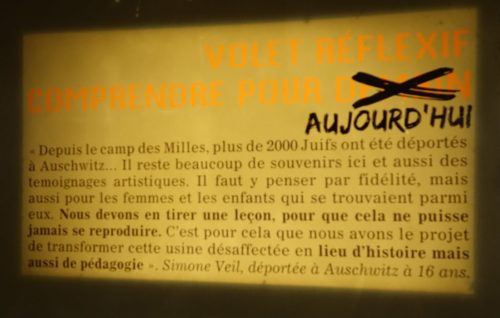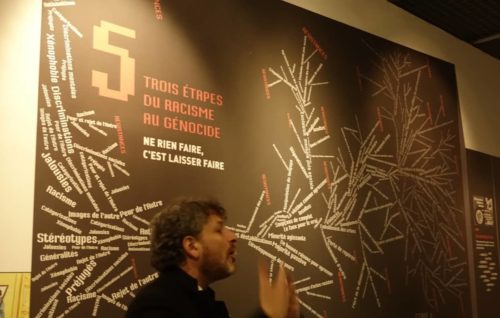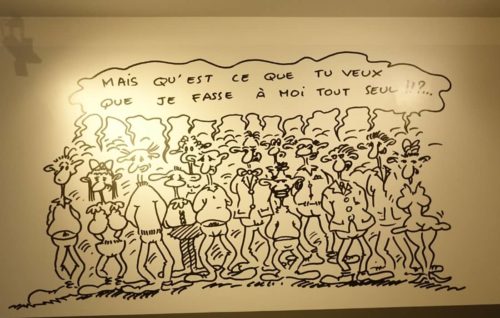 « The world is dangerous to live in, not so much because of those who do wrongly, but because of those who look and leave it be."  Albert Einstein
Site-Mémorial du Camp des Milles, 40 chemin de la Badesse - CS 50642, 13547 Aix-en-Provence Cedex 4, France
Tél. : +33 (0) 4 42 39 17 11 / +33 (0) 6 15 56 69 56
For information: contact@campdesmilles.org     Foundation recognized of public utility. Protected by UNESCO