The Monaco Yacht Show 2019 took place in the Port Hercules in Monaco from the 23rd to 26th of September.
The Monaco Yacht Show is the most important event of the Superyachts industry worldwide. The event is characterized for attracting exclusively owners and future owner of yachts and Superyachts.
Every year the Monaco Yacht Show is the platform for the exhibition of more than 125 unique and extraordinary Superyachts built by the most respected shipyards worldwide and welcomes leaders of the yachts industry.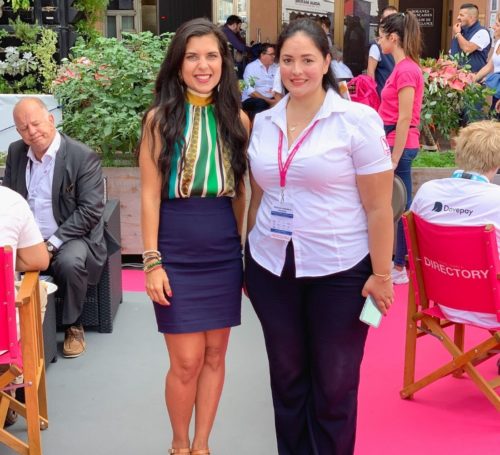 It also has the participation of more than 600 companies, suppliers, designers and partners of the maritime industry.
The assistance of the Consulate of Panama in Marseille to this event was fundamental because it was a great opportunity to promote, discuss and present the implementation to the national legislation of the Code of Yachts of the Red Ensign Group Part A and B for passenger yachts for up to 36 travellers for private and commercial use.